C & A Supply is your local source for:
Appliance Parts 
HVAC Supply

Custom Sheet Metal Fabrication for bid and spec jobs as well as all sheet metal products and accessories.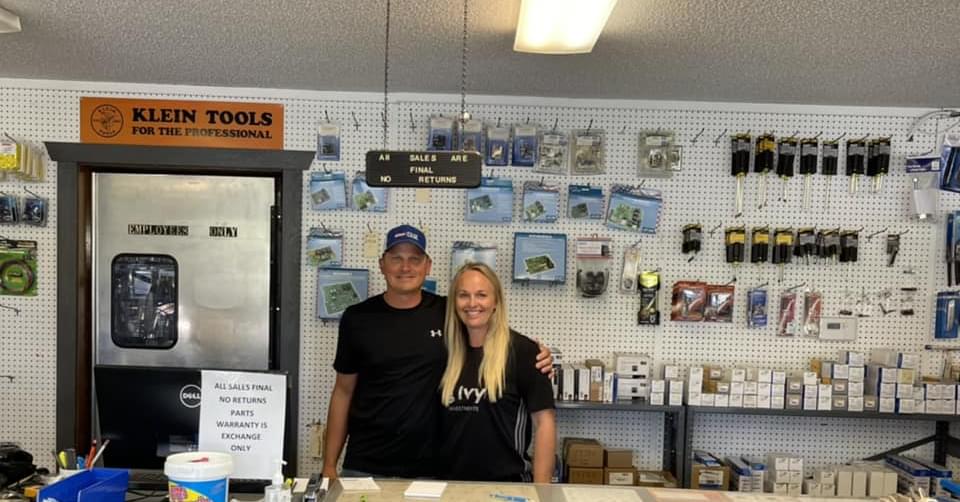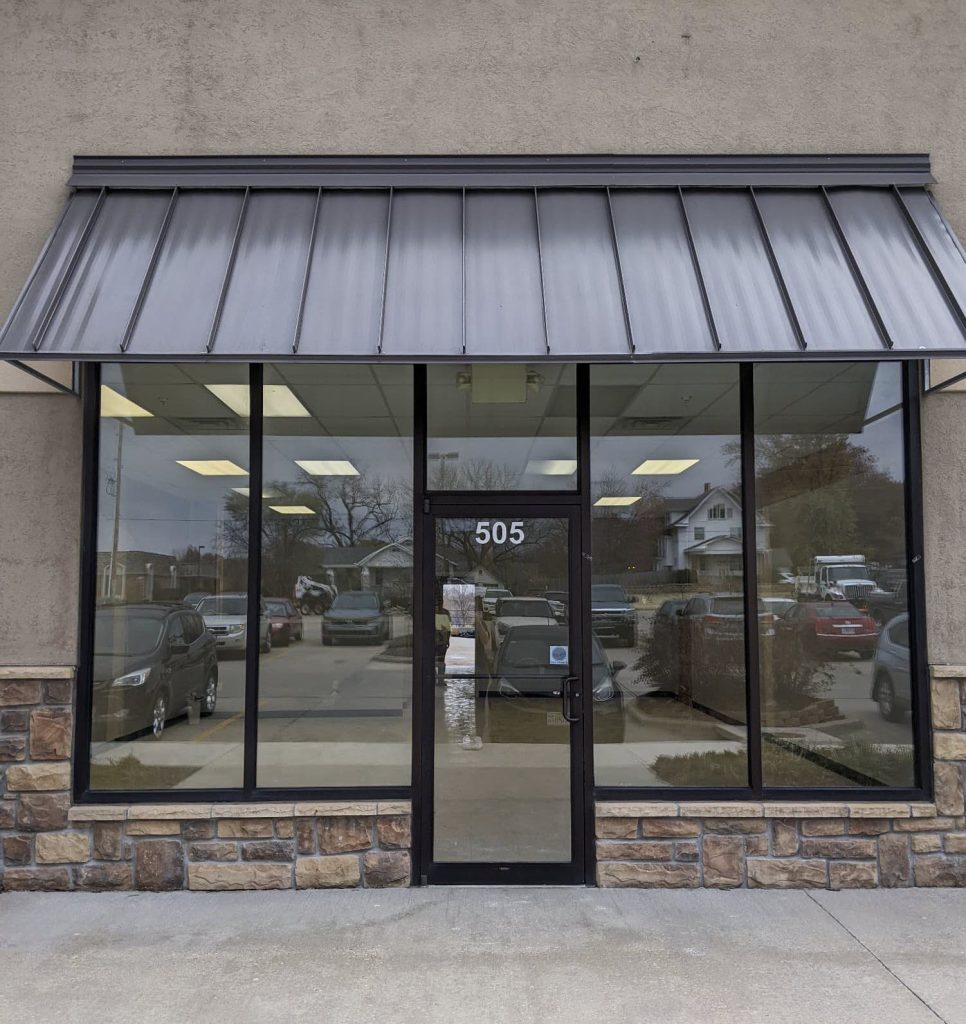 C & A Supply continues the tradition of outstanding service, customers of Hoy Supply have trusted since 1980, in our new location at 505 S Broadway in Oak Grove, Missouri.
As an independently owned company, with over 40 years of experience serving the HVAC controls and appliance parts markets in the Kansas City region, we are your partner in getting top quality products at competitive prices. 
Ready to check us out in person, have a question or looking for a part? Let's get connected!
NOTE: If you are looking for an appliance part, please have your model number ready.